Features
Automated Supplier Management For The Busy Procurement Team
---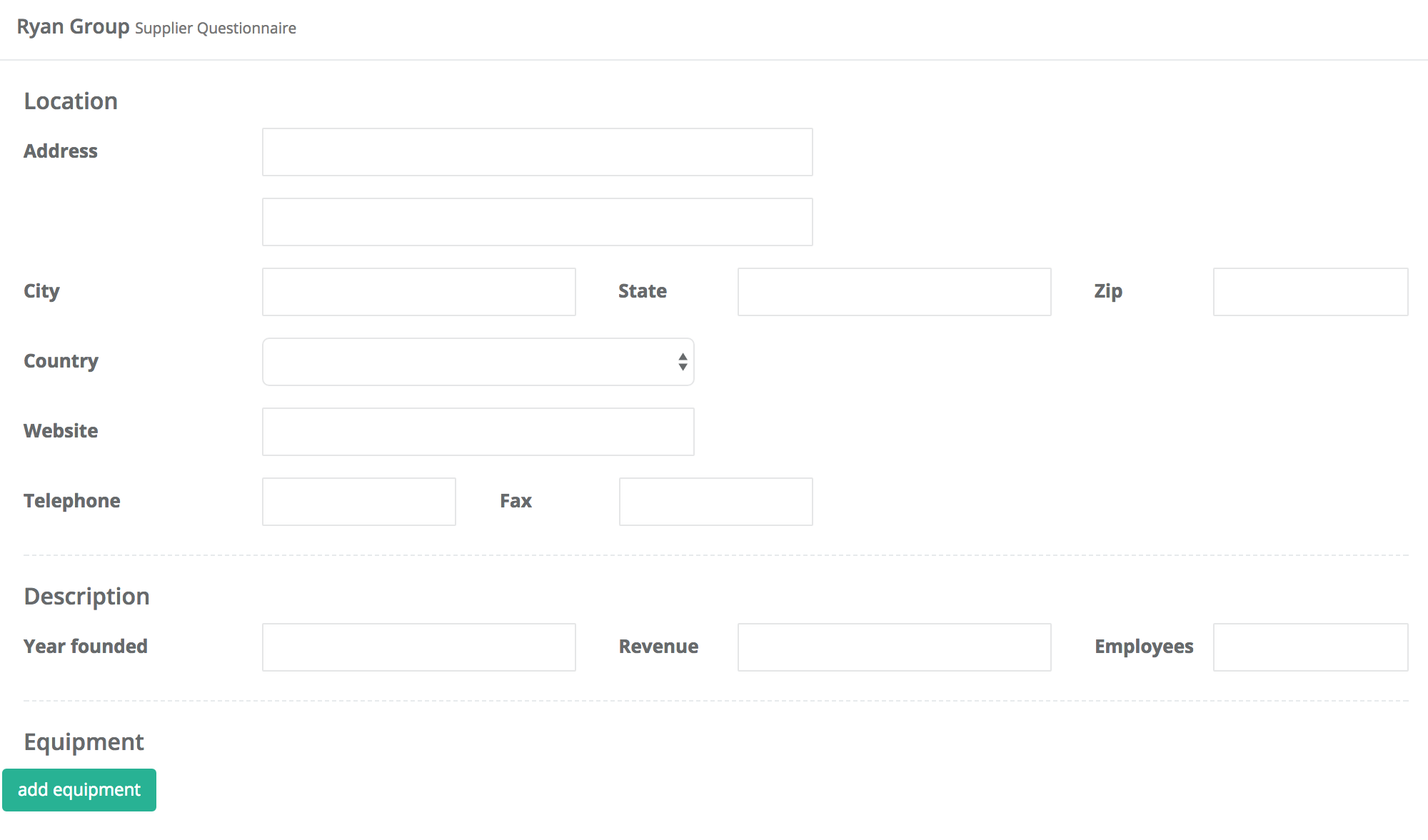 Automatically Collect Annual Supplier Information
Rather than sending out emails and spreadsheets to all your suppliers each year, simply enter a name and email address and be done for good!
The software monitors when the last time information was updated and automatically reaches out to suppliers "acting like you" asking them to update. Beyond that, all the information is in a usable and sortable table format helping you make better comparisons and supplier analyses.
---
Complete Supplier Information Hub
A quick search bar and supplier list allows you to search by tags, commodities, cities or countries, or almost any other data point; allowing you to drill down instantly to the supplier(s) you are looking for.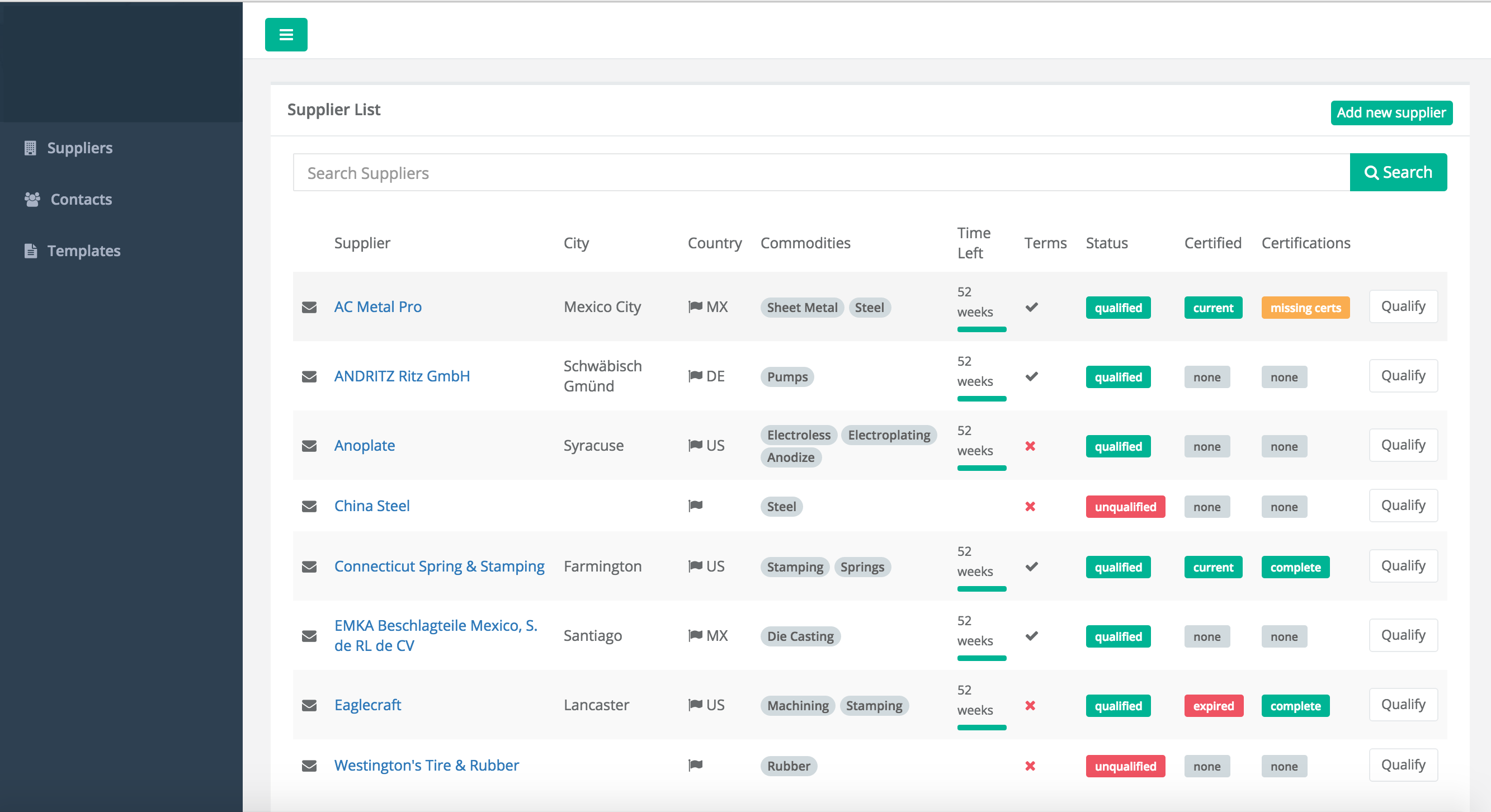 ---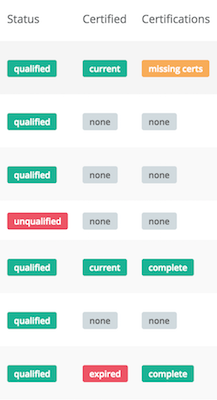 Automated Information Updating
Procurem monitors the supplier information entered, and reaches out with a series of editable templates automatically.
Whether they didn't upload a certification to support their ISO 9001 claim, or a document has expired, Procurem will automatically reach out and ask them to update the information.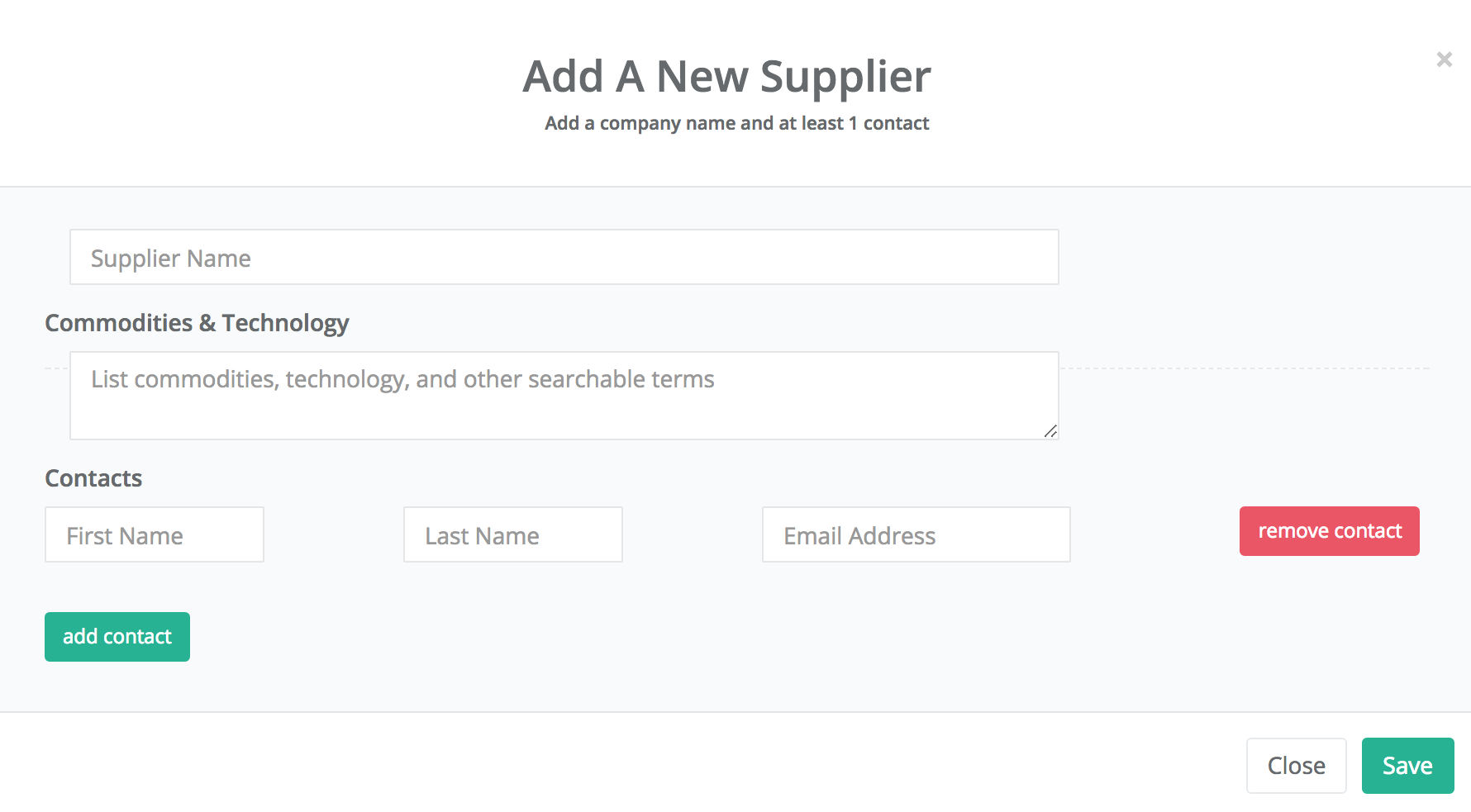 Dont Do Work You Dont Have To...
Dont be like the average procurement officer who spends close to 30% of their time in their email. Work on the projects that are important to you. We have this.
Start now